Welcome to The Fruity Gardener!
Taranaki's grooviest nursery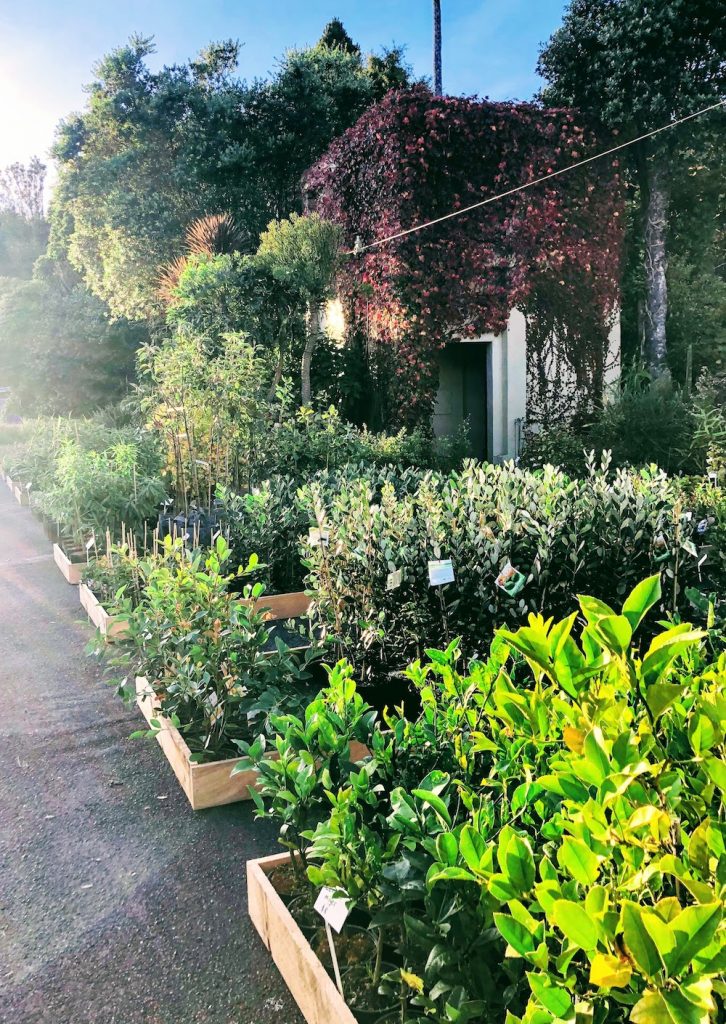 The Nursery
The Fruity Gardener was created in 2013 as an edible gardening business with a small hobby nursery on the side. In the early days we sold our plants at the farmers market in New Plymouth. We then established the nursery at Tataraimaka in 2017. Since then we have greatly expanded our range of plants and products we sell.
Our Plants
In Taranaki our light free draining soil provides many choices for growing different plants. On the other hand, strong salt laden winds demand tough plants and require plenty of shelter. We supply great varieties of plants suitable for growing in our conditions. We take pride in our high quality yet low cost plants.
Tropicals
Banana, Papaya, Pineapple? Yes you can grow them! We have a great range of rare and interesting tropical and subtropical plants for your garden. They thrive in warm, sheltered and wet locations. Microclimates can be found or created. Once established they are low maintenance and look fantastic all year round.
1729 South Rd, Tataraimaka – 15 mins from New Plymouth city
Email thefruitygardener@gmail.com – or call 0221890104
Open every Friday Saturday Sunday & Monday 10am – 4pm
or by appointment